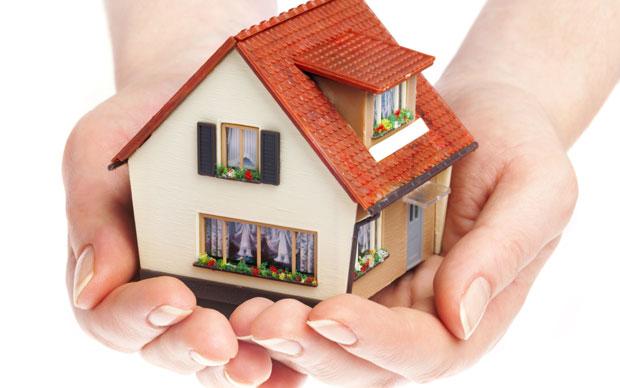 MAINTENANCE
A facility cannot operate at peak efficiency without being well maintained. Our company performs call off and regular maintenance activities including; Civil, mechanical, HVAC, Internal electrification, Plumbing, Sanitary and drainage. We also provide Annual Maintenance Services (AMC) for internal and external clients.
The goals of our maintenance programs include the following:
• Reduce unscheduled shutdowns and repairs
• Extend facility life.
• Realize life-cycle cost savings, and
• Provide safe, functional systems and facilities that meet the design intent.